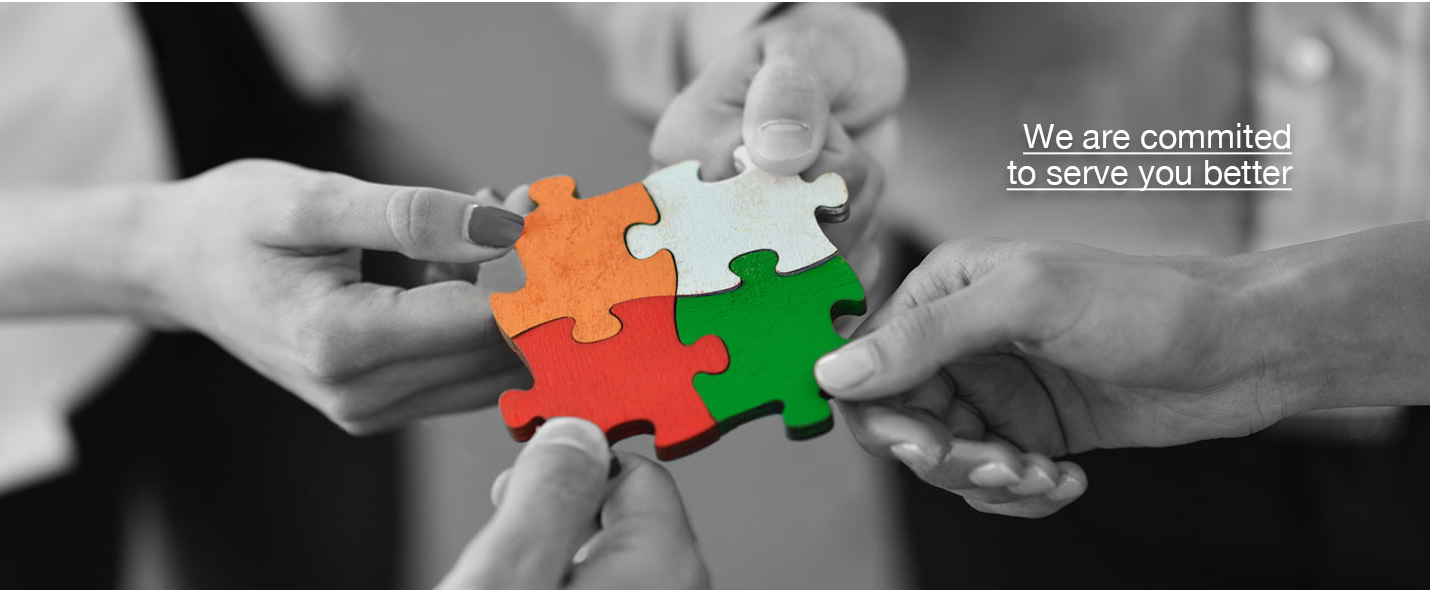 OUR TEAM
Our experienced and successful team is committed to you serve better. Meet them here:
Mr. Rishi Raj Kalra, General Manager has been associated with MGB Hotels since the inception. Responsible for numerous significant developments, his ideologies of dedicatedly placing each stone in place and making the building stronger has brought success in many folds. Graduated from Rajasthan University, followed by Post Graduation from Bhabha Institute of Hotel Management, Alwar, he is fully responsible for all units of MGB Hotels and runs the functions quite smoothly owing to his industry expertise and foresight.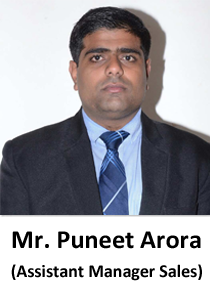 Mr. Puneet Arora, Assistant manager sales, Revenue & Operations for MGB Hotels. With experience of more than 10 years in the field of Hospitality, owing to a wide spectrum of exposure he received while working with Clarks Group of Hotels, TUX Hospitality, ITC and Intercontinental Hotel, he has developed a unique knack for detailing and expertise of heading the team.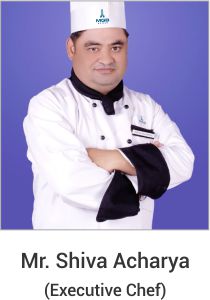 Executive Chef Mr. Shiv Bahadur Acharya brings the expert flavors artful culinary owing to his enriching industry experience and has previously worked with Sarovar Hotel & Country Inn & Suites by Carlson. He takes pride in his workspace and workforce, hence personally trains and supervises kitchen personnel in his station regularly. Up keep of all equipments in use, maintaining high standards of cleanliness and responsibility for all food production is deligently undertaken by him. He specializes in Chinese, Pantry and basic on Indian Cuisines.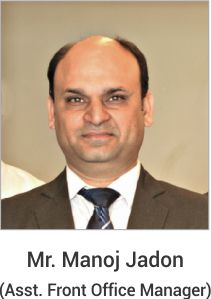 Mr. Manoj Singh Jadon is in Service Industry since Septembe 2002 and quite responsibly looks after the front office. Quite experienced in the field of Hospitality and worked under the reputed banners of Hotel Fort Rajwada, Sariska Palace, Hotel Maharani Plaza to name a few. Professionally qualified and is quite well versed with technical skills.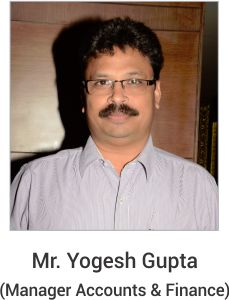 Mr. Yogesh Gupta, Financial Operations and Accounts is a dynamic professional and manages all accounting functions ensuring compliance to statutory requirements. He pays special attention to make the whole process smooth and simple to be followed.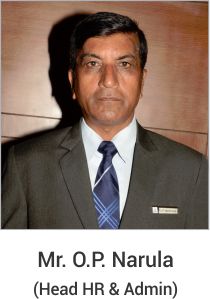 Mr. O. P. Narula, Manager - HR and Administration looks after the team and professionals, keeping and planning the skills as well as orientation of each staff member updated and well informed. A 1982 Post Graduate, he is highly experienced, offers technical expertise and has always supported the system with great strength and service.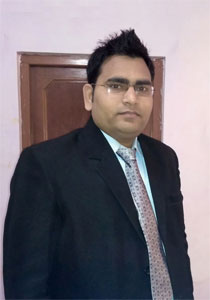 Manoj Kumar, technically well qualified IT professional, he is quite proficient in the regular connectivity and continuously upgrading the technology to ensure the environment is safe and sound.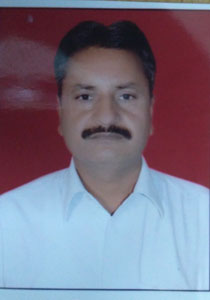 Krishan Kumar is perform any project-related tasks as required and he is also provide administrative and clerical support. He have strong interpersonal and communication skills, organizational skills, computer literacy, accuracy and the ability to work in a dynamic environment.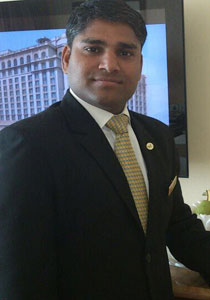 Yogesh Tank is head of housekeeping department. He has Critical thinking to recognize problems and identify solutions. He is responsible for Develop and implement Housekeeping systems and procedures.